Larne Athletic Club is Larne's leading Athletics Club. We are a friendly club and welcome all levels of ability, be it for competition or keeping fit.
Featuring some of the most stunning scenery in any road race throughout Europe, the fast & flat 10K Race on 22nd July 2023 is perfect for beginners and seasoned professionals alike.
Larne AC is Larne's leading Athletic Club
Larne Athletic Club was established in 1988 making it Larne's oldest established Running Club, and one of the oldest Athletic Clubs in County Antrim.
Running can be a great way for friends, families, and co-workers to get fit together. We welcome everyone to our Club and recognise that everyone has different fitness aspirations. goals & abilities. Our members range from those who run & train every day, to those who get involved when they can.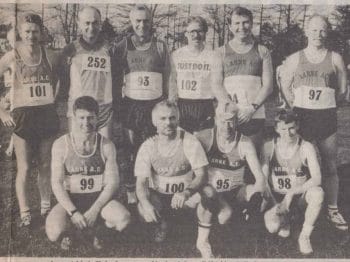 The history of Larne Athletic Club.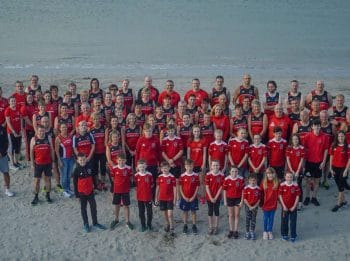 About the Larne A.C. Running Club.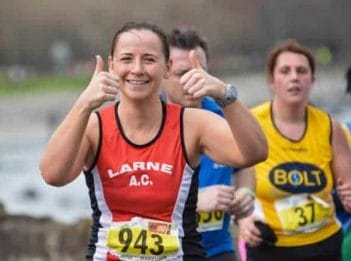 Keep updated with our club news.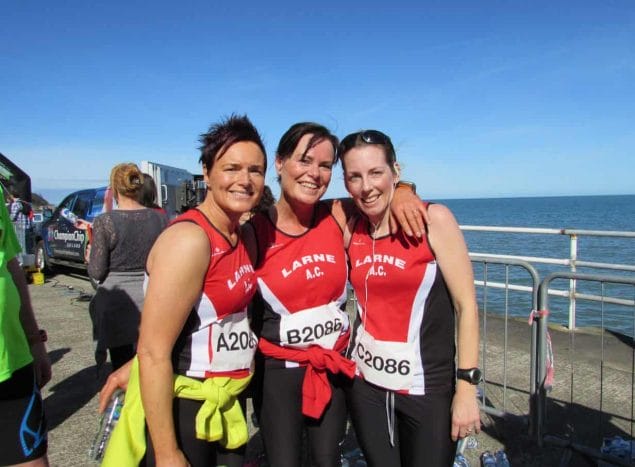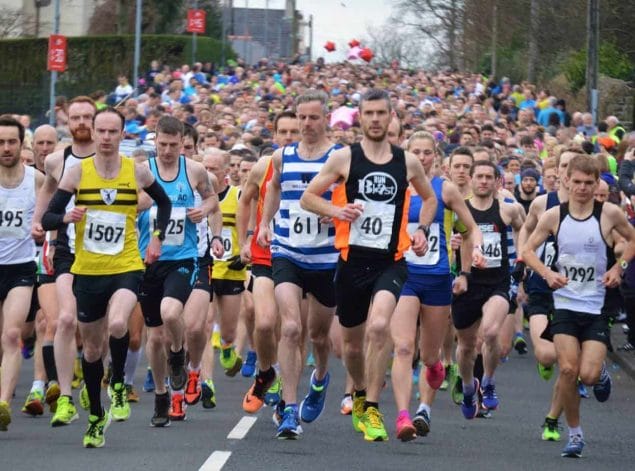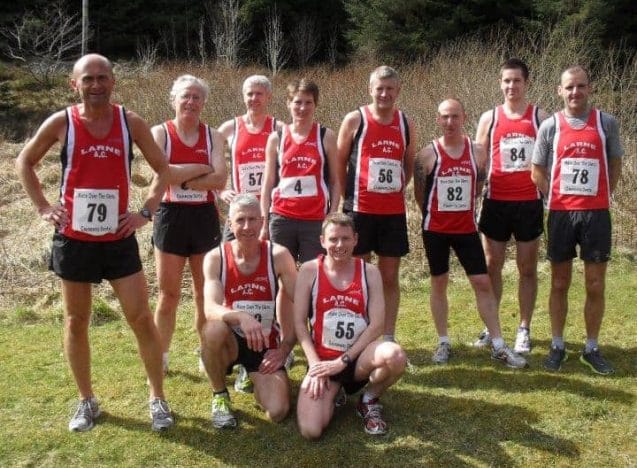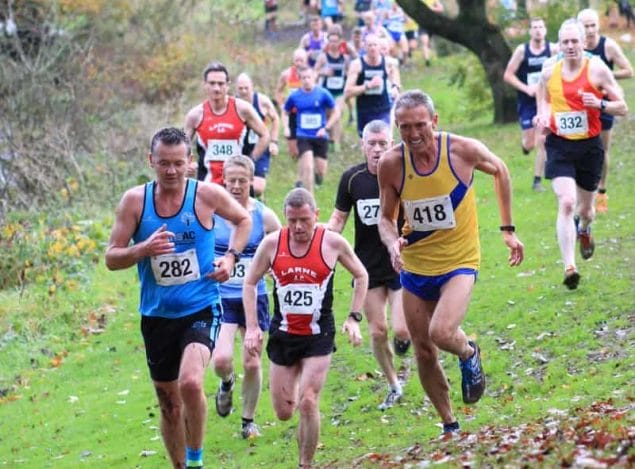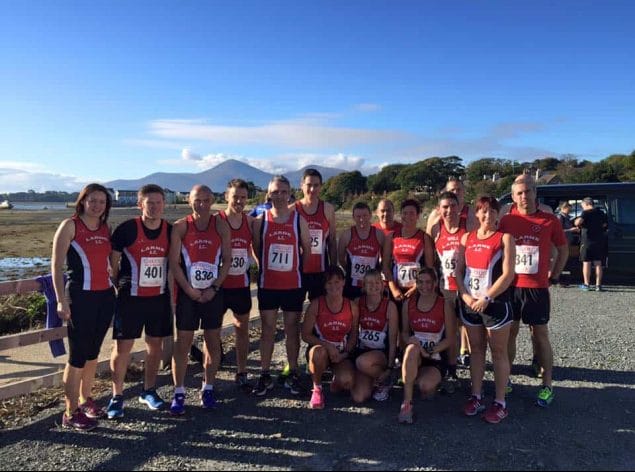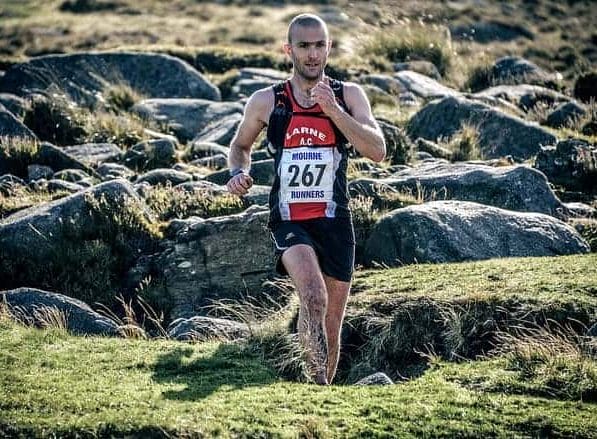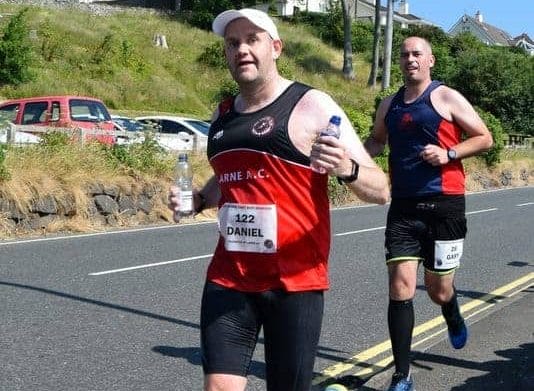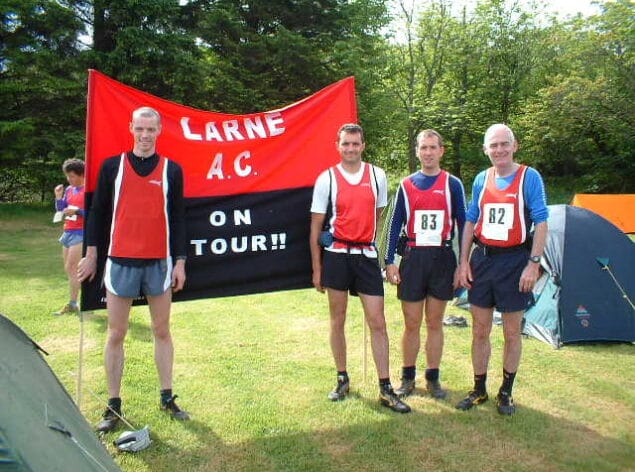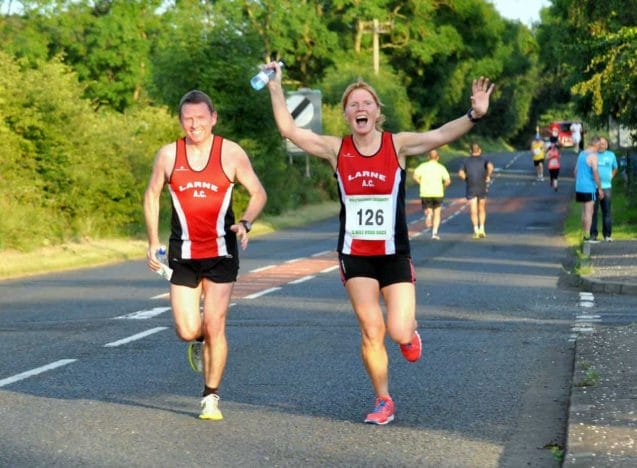 Club members get access to our private website members area with advanced training programmes.
Running isn't just a good way to stay fit, it's also a great way to meet like-minded people. Running can help you get healthy, feel good & have some fun. Larne Athletic Club welcomes members with all levels of ability.
Joining a Running Club can be intimidating for beginners but we welcome everyone who joins, and support them with their goals & expectations.
We appreciate we all have different levels of involvement in the Club & as a Larne Athletic Club Member you can attend every training schedule & race event, or fit Club Membership into your schedule.
When you subscribe to Larne A.C. Senior Club Membership through our website, registered members will have also have access to our private website Members Area.
The website Members Area will include a Member's Training Academy, Running Club Information & Training Tips specifically for our Club Members (content coming soon).
We plan to launch the Larne Athletic Club Junior Academy in 2021.
If you would like to register your interest, please contact us as this will give us feedback on the level of interest for our Junior Academy.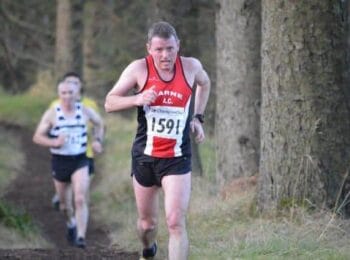 Guides to help with training.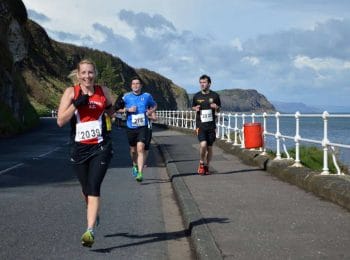 Larne A.C. Training Schedules.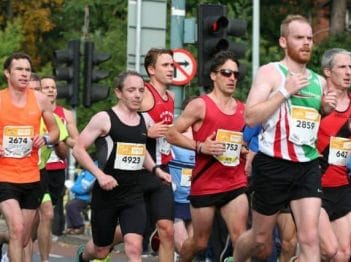 Latest Running Fixtures & Results.