Antrim Coast Half Marathon
The Antrim Coast Half Marathon course is one of the flattest and fastest in the UK & Ireland, taking in stunning scenery along the route.
The Larne Parkrun course is 5000m is in Carnfunnock Country Park, Larne. The course is run on a mixture of tarmac paths, gravel paths and trail paths.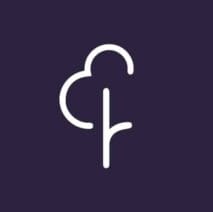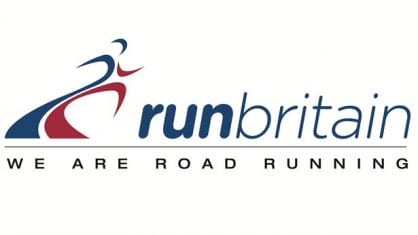 The Run Britain handicap gives runners of all abilities the chance to record their progress and compare their results across a variety of distances and terrains.